Employee recruitment
Steps in the application process
Get in touch
Contact Aleksi by phone or text message. Let's briefly go over your background and why you want to work at Spring before deciding on what to do next.
Let's meet up
You will meet some of our team members at the office or over lunch. We will discuss mutual expectations of working at Spring in greater detail, as well as your previous experience and potential role at Spring.
Get to know the team
You will meet several Spring people at the office, with whom you will present your skills and abilities, possibly with the help of case exercises.
Welcome to Spring
If both yourself and Spring are confident you are the right addition to our team, you will be approached with an offer to join the company as a permanent consultant.
Close
Team
Broad experience and a diverse skillset. Capability to create impactful solutions. Our team is at your service.
Culture
At Spring, culture is the foundation of actions and develops with people and company goals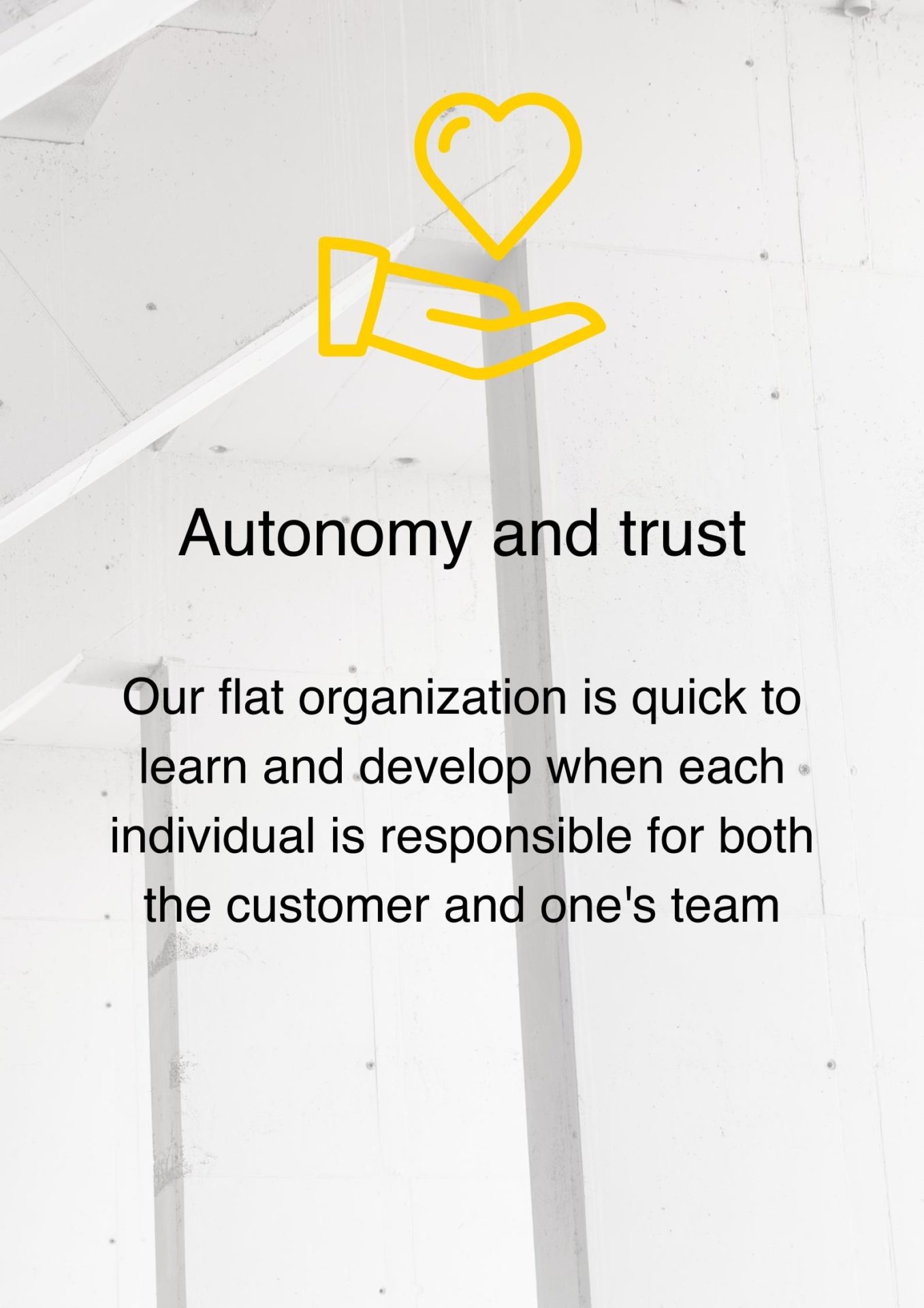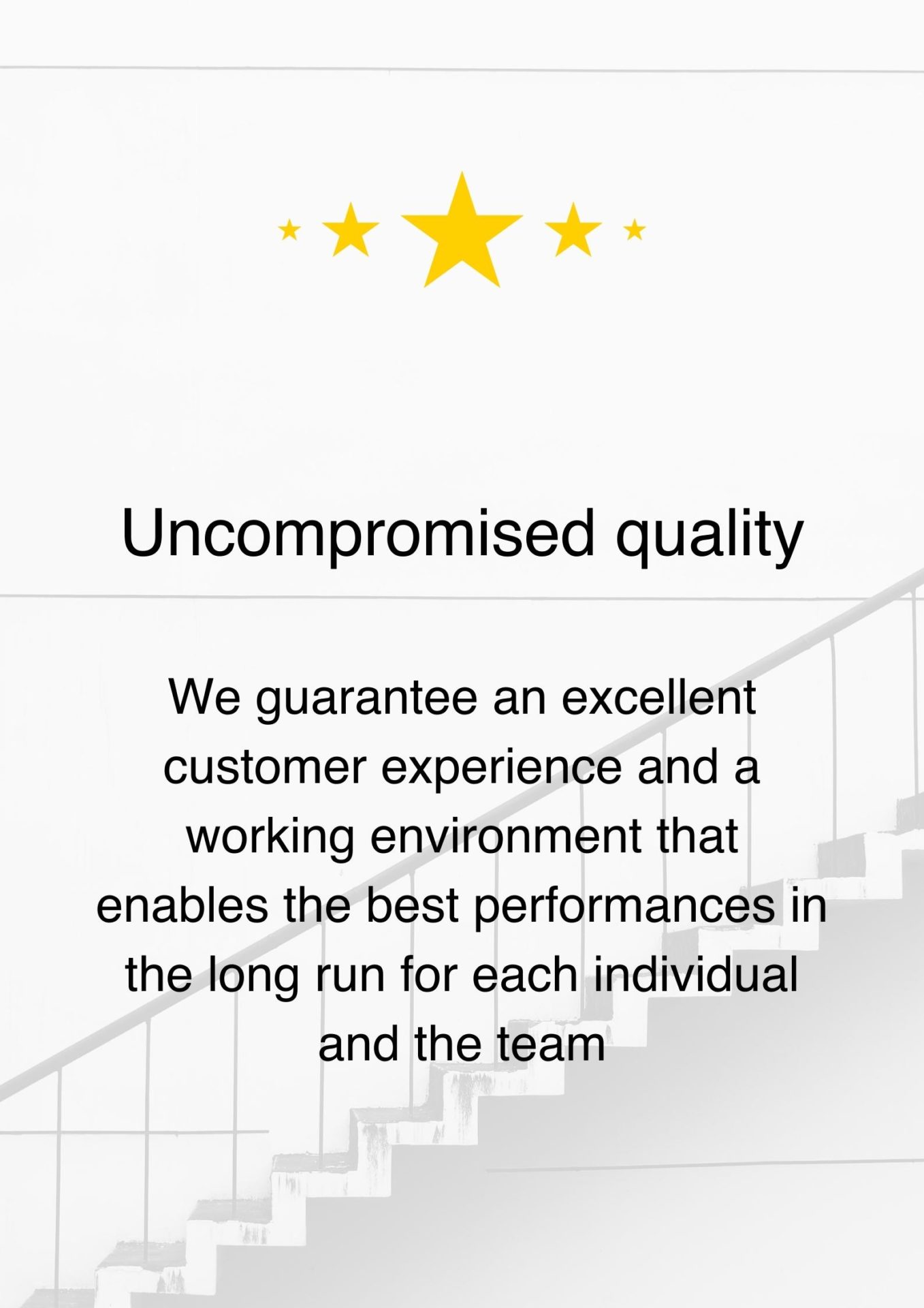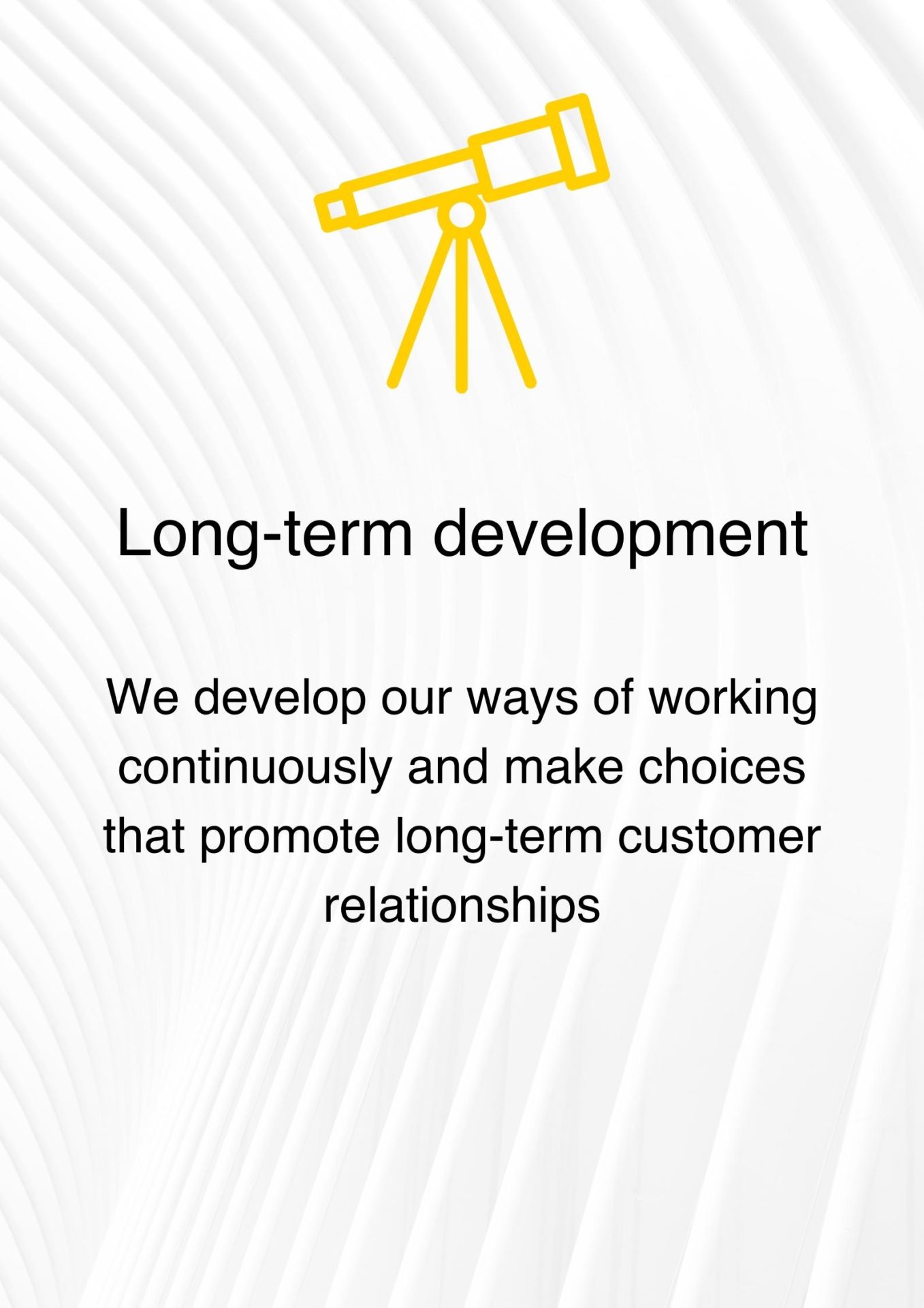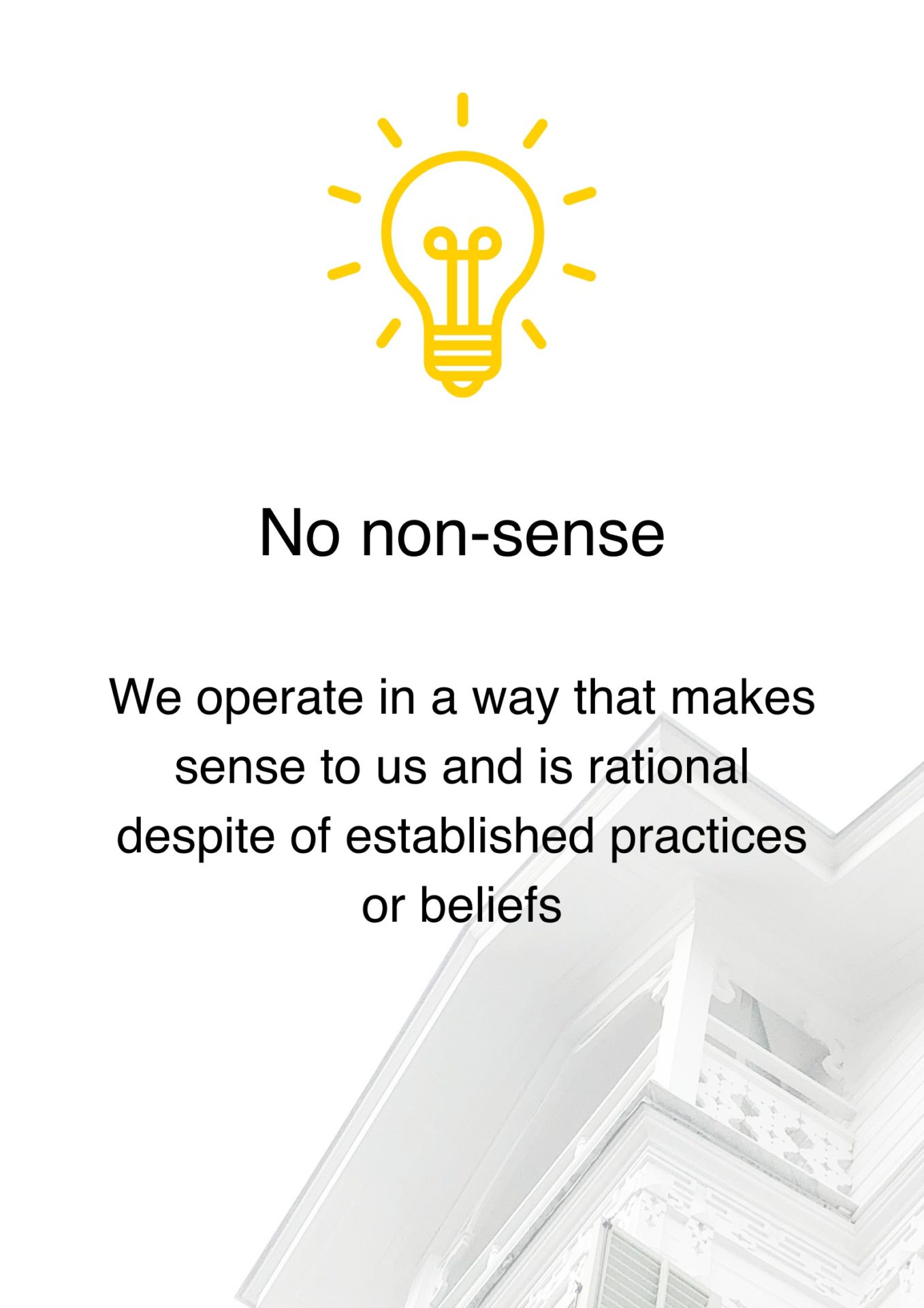 Learn about the Spring culture
Our Culture Handbook communicates the key elements of the Spring culture to both current and future colleagues as well as to our customers.
Career stories
Spring employees discuss their backgrounds, careers, and why management consulting is their passion
Career Story
Olli Kaukonen – Versatile professional
I joined Spring Advisor in late 2020, after having worked for almost five years at Sisu Partners, primarily in M&A. During my time at Aalto…