Employee recruitment
Steps in the application process
Get in touch
Contact Aleksi by phone or text message. Let's briefly go over your background and why you want to work at Spring before deciding on what to do next.
Let's meet up
You will meet some of our team members at the office or over lunch. We will discuss mutual expectations of working at Spring in greater detail, as well as your previous experience and potential role at Spring.
Get to know the team
You will meet several Spring people at the office, with whom you will present your skills and abilities, possibly with the help of case exercises.
Welcome to Spring
If both yourself and Spring are confident you are the right addition to our team, you will be approached with an offer to join the company as a permanent consultant.
Close
Spring was founded on the belief that formal structures and rigid practices do not yield the best results. We have built a company where uncompromising quality in management consulting is combined with a relaxed and appreciative work environment. Spring's employees are genuinely interested in solving business problems, and Spring is dedicated to supporting everyone's well-being. Our strong culture ensures our customers receive the best possible result
What do we do?
We provide high-quality business advisory for a broad range of clients, institutions, and investors. We solve complex business challenges in the areas of strategy, performance, mergers and acquisitions, and corporate finance. Our services are built on a diverse skillset and a people-oriented culture that values everyone's distinct competences. Our philosophy enables us to provide concrete and impactful solutions to our customers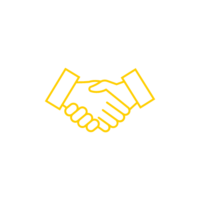 We are the most trusted partner and business advisor for our customers in supporting justified, transparent, sustainable, and concrete enough decision-making and implementation, which results in a better performing business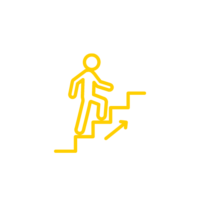 For employees, we are a forward-thinking, respected expert organization and a well-liked workplace for every person at Spring. We have discovered a recipe for executing advisory projects in a professionally demanding industry efficiently but without sacrificing personal well-being